Blitzkrieg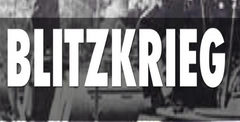 a game by
CDV
Platform:

PC

Editor Rating:

8

/

10

, based on

1

review
User Rating:

8.0

/

10

-

1

vote
Rate this game:
See also:
WW2 Games
Blitzkrieg is a Real Time Strategy game with the right mix of authenticity and action that easily reaches into the area of computer game as historical literature. Presenting the best of visuals, controls and goals while leading the player through major events and more mundane encounters in three World War II European Theater campaigns, the product exhibits a comprehensive understanding of the ground war fought over half century ago.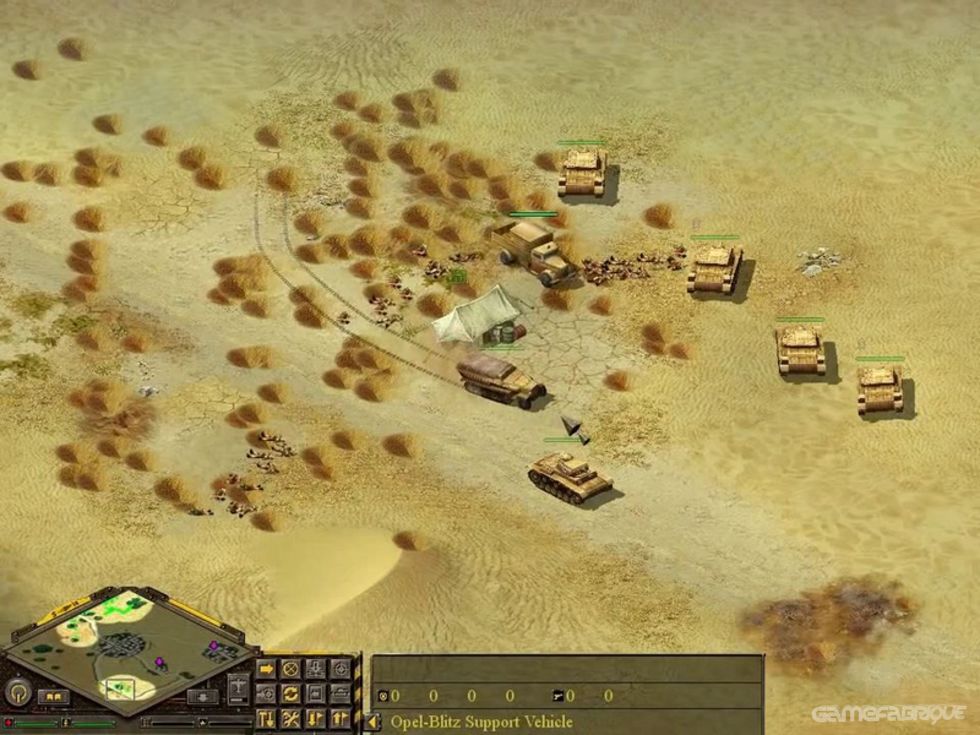 The three campaigns in the previewed version are organized into chapters and missions, each of which includes background text on the situation, historical context and tactical issues. A little spell checking might be in order before the American English version is released (and a little fact checking as well. England and France didn't declare war when the Germans invaded Norway; they did so months before, two days after the invasion of Poland). The menus include "custom mission" choices, so the promise of a mission builder in the final release is encouraging. For this may be the definitive RTS WWII title.
There's plenty of action for the casual soldier but the groggiest of grognards might swoon over the authenticity of the units and the inclusion of nearly all the equipment, including some of the more obscure tanks and self-propelled guns. There are even automobiles and Lend-Lease Soviet Studebaker trucks.
Overall feel and flavor for the ground war is masterful. When your squad fights from a building, they shoot from every window. You have to bring in a tow to move your artillery and the crews can be eliminated while the guns stay intact and for capture or remanning. Your units need to be supplied with ammo, so the path to temporary and/or permanent supply sources are a consideration in your planning. Engineers lay and clear mines, build and repair bridges, dig trenches and erect tank obstacles. Four types of air assets can be called in: level bombers, recon, ground attack and fighters. Weather is a factor. There's snipers, officers, paratroopers, the works.
And halleluia there's even a damage model. Vehicles have four armor ratings to represent thickness: side, rear, front and top. Guns are rated for damage and penetration. We're still dealing with hit points for the actual damage but at least facing is now a factor.
Infantry units hold their last formation order, even after exiting a building. Controls are easy and close to standard RTS expectations. The ability to issue commands while the game is paused gives the best of both turn-based and RTS styles, allowing intense bursts of action interspersed with calm, but tense, operational planning.
Complete a mission and the next in the campaign can either be a historical or a randomly generated encounter. At some steps the player is given a choice of missions. Units upgrade, promote and carry over. Equipment bonuses are awarded for winning missions. A Personal Dossier allows you to keep track of your performance as a commander but only tracks one player at a time but player name is saved with the saved game so multiple players can still use the same installation. Many facets of performance are measured including a measure of how much the player has reloaded missions in order to solve them. More than a check on cheating, this is an innovative incentive for the solitaire player to take care in his planning and complete missions the first or second time. Blitzkrieg is a rare gem, a Real Time Strategy that works on all fronts.
Blitzkrieg update: The retail release of this exceptional game still has some spelling and awkward grammar issues but it's a Euro-product and any minor documentation glitches are more than compensated by the knowledge and execution of the subject matter. The factual issues mentioned in the main review have been addressed. The multiplayer client for GameSpy opponent matching service is sparse but serviceable. .
Download Blitzkrieg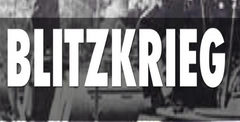 System requirements:
PC compatible
Operating systems: Windows 10/Windows 8/Windows 7/2000/Vista/WinXP