Planetside: Core Combat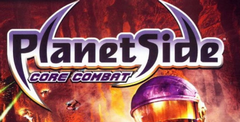 I signed on with Planetside from day one. My original review is fairly indicative of the overall experience I had, but as primarily a Vanu Soverignty player, I ended up leaving the game due to balance issues that had yet to be corrected. A new expansion hadn't originally intrigued me enough to go back, but once I found out what had changed since I'd been gone, there was no question.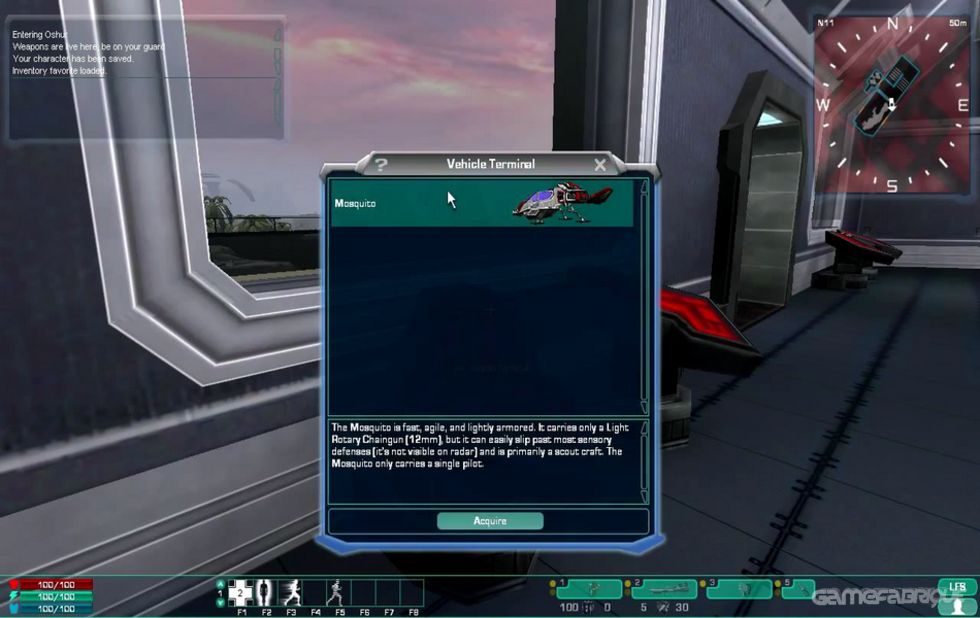 Strictly speaking, Core Combat doesn't add much to the Planetside universe. It creates a new gameplay area, modules that enhance base abilities, and new ancient-tech items and vehicles. While new items and vehicles solve old problems in new ways (especially cool in the case of the mobile artillery piece, the flail) there are only three basic vehicles and a handful of new weapons. I'd have liked to see more, but it's understandable that there aren't more, given the balance issues at stake.
The mobile artillery piece is quite interesting, as it epitomizes the teamwork necessary to excel in Planetside. It can fire long distances, and has a targeting apparatus, but it is most effectively used when teammates can infiltrate enemy lines and then use a laze pointer to highlight a target, creating cross hairs the flail gunner can use to target his projectiles.
Additionally, while I originally left Planetside because of it's balance issues and general stale nature, I'm happy to report that not only have changes in the last few months made the game much quicker on play (really, really good change, in my opinion), but have also tweaked the balance issues pretty damn good. There are still a few things that people complain about, but it certainly seems like Sony's staff are actually listening to people in order to change the game for the better.
Not only is this a worthwhile expansion, but with the changes made to Planetside, the whole game is much the better. This is definitely worth the purchase.
Download Planetside: Core Combat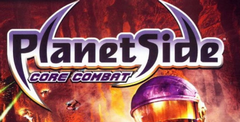 System requirements:
PC compatible
Operating systems: Windows 10/Windows 8/Windows 7/2000/Vista/WinXP
Similar Games
Viewing games 1 to 5