Viewing games 1 to 4 (of 4 games)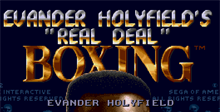 Evander Holyfield's "Real Deal" Boxing is a game of quick jabs, uppercuts, and dancing out of the way of your opponents punches.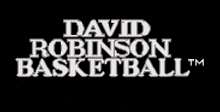 Play above the rim! In this game, every dribble, pass, foot-slashing run and elbow-pumping fake is real - all digitized from real basketball.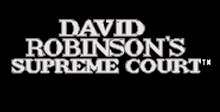 You can hit the hardwood for some fast and furious three-on-three action, or you can opt for the more traditional five-on-five game.