Viewing games 1 to 10 (of 10 games)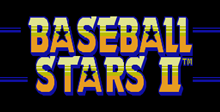 If you already own the original Baseball Stars, you'll be disappointed that the sequel isn't much more than a clone.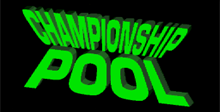 Championship Bowling is a Bowling game, developed by Soft Machine and published by Mentrix Software, Inc., which was released in 1993.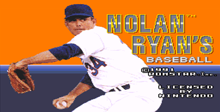 It's a baseball game featuring Nolan Ryan.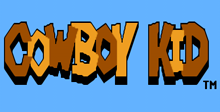 Join Sheriff Sam and Little Chief for an adventure in the Old West.