Viewing games 1 to 10 (of 10 games)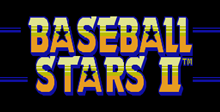 If you already own the original Baseball Stars, you'll be disappointed that the sequel isn't much more than a clone.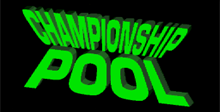 Championship Bowling is a Bowling game, developed by Soft Machine and published by Mentrix Software, Inc., which was released in 1993.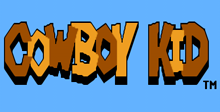 Join Sheriff Sam and Little Chief for an adventure in the Old West.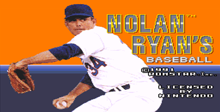 It's a baseball game featuring Nolan Ryan.