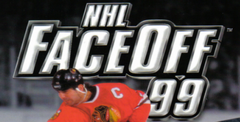 NHL 99's passing is a bit too accurate and tight, making this game a lot easier to get into than NHL Face Off 99.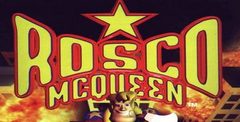 Rosco McQueen gives you the chance to act out those firequenching desires.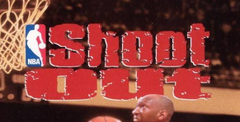 For starters. Shoot Out '97 looks and moves absolutely wonderfully.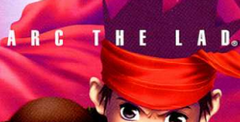 SCE's first RPG is actually made by G-Craft, the team responsible for producing Square's Front Mission.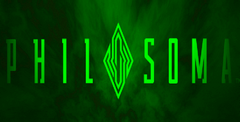 Philosoma is a visually stunning game that uses cool CG cinemas to link the shooting stages with shifting viewpoints to suit the action, including front, side, top and rear view.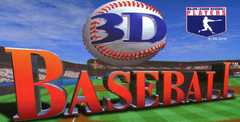 This game is in the very early stages of development.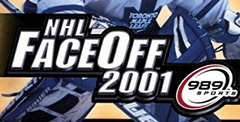 989 Sports' FaceOff 2001 hits the ice this September and it comes loaded with both new NHL expansion teams (Minnesota Wild, Columbus Blue) and eight international teams.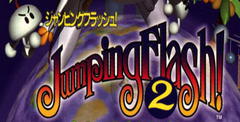 Combine them and gamers have what is known as Robbit in Jumping Flash! 2.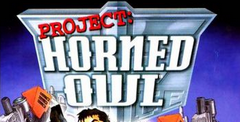 Horned Owl is another shooter for the Sony PlayStation.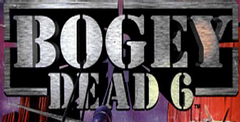 Flight realism for the PlayStation with Bogey Dead 6.