Viewing games 1 to 9 (of 9 games)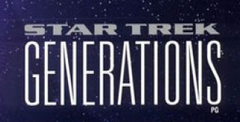 Based on the movie that brought two generations of Star Trekkers together.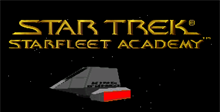 Nevertheless, it marks a significant item in this genre, as it was a crucial prelude to the more widely known PC game Star Trek: Starfleet Academy, and to many of the more well-known starship games which followed.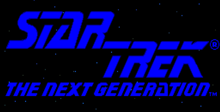 Team up the legendary Jean-Luc Picard and the crew of the U.S.S. Enterprise to take down an evil Romulan force and gain control of the law and order device.