Armored Core 3 Silent Line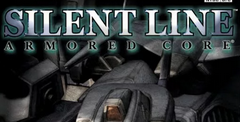 Click the "Install Game" button to initiate the free file download and get compact download launcher. Locate the executable file in your local folder and begin the launcher to install your desired game.
When a developer just adds a subtitle to a game name instead of dubbing it a true sequel, you usually can't expect too much. But with Silent Line, Agetec says it will address the main complaint against its mission-based robot-combat series: Your mech's always been too slow! In addition to quicker controls, it also promises a wider selection of parts to trick out your robot, smarter backup mechs to assist you on missions, a new targeting feature that lets you selectively shoot parts off foes, and the ability to import your old 'bot from Armored Core 3. The only feature missing is online play, which was included in the Japanese version. (Grumble, grumble.)
Download Armored Core 3 Silent Line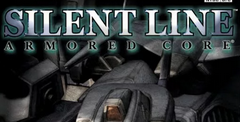 System requirements:
PC compatible
Operating systems: Windows 10/Windows 8/Windows 7/2000/Vista/WinXP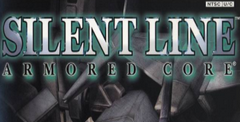 System requirements:
PC compatible
Operating systems: Windows 10/Windows 8/Windows 7/2000/Vista/WinXP
Game Reviews
While startlingly consistent, it's always been somewhat difficult to review a game like Silent Line: Armored Core. As the latest in a long line of Armored Core titles, I've got the dubious task of finding its high points and low points, all the while conveying the basic sense of this title. In the end, that's extraordinarily difficult, as you've already played this game a few times before.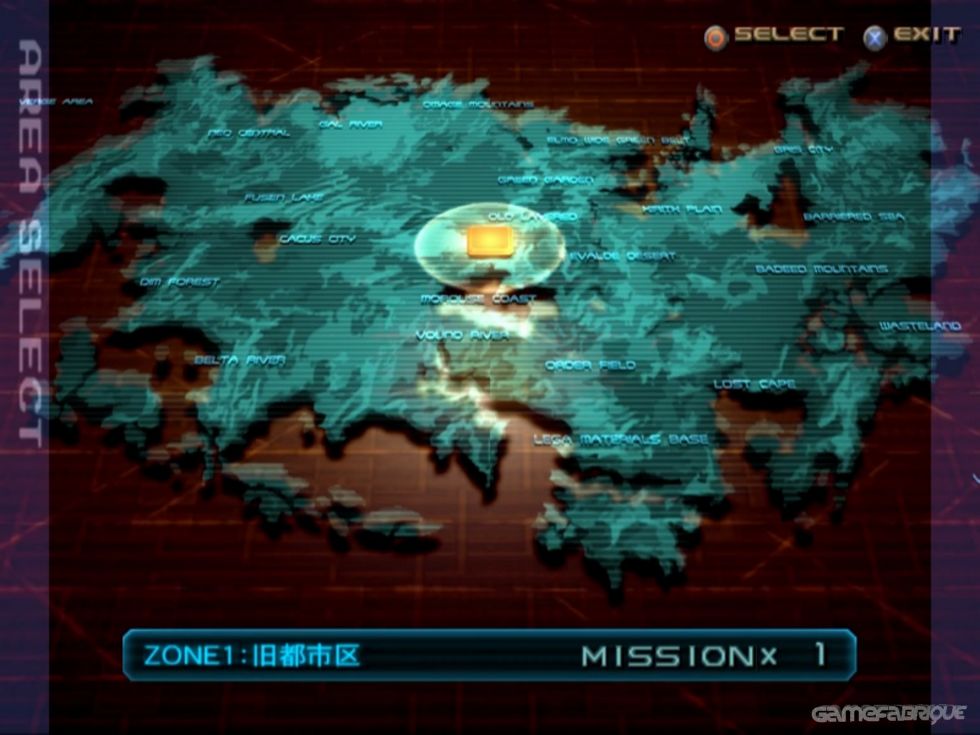 The Armored Core 'style' has suffered from little change over the last few years. Adding a few new types of parts, and eventually allowing the analog stick to control your mech were such changes, Armored Core is an enjoyable title that never offers that much new stuff. The sound, controls, most of the visuals, and a great deal of the overall 'feel' of the game is exactly the same as Armored Core 3. But, when you purchase a game like Silent Line, you're probably doing so because you already like the game, and simply want the additional material.
And material it has. Silent Line boasts a wide variety of new parts, sharper looking mechs, and a veritable cornucopia of new missions. Furthermore, it also features a pretty snazzy AI arena mode, letting you fight against opponents even tougher than before. The last, and my favorite, feature is the new view mode, where you can enter your core's cockpit for the course of the mission. You lose the advantage that a 3rd-person perspective gives, but I'll be damned if this doesn't look cool.
I'd most liken this title to Armored Core: Project Phantasma, as although most AC games have a small mystery going on in their backstory, this one is quite nasty, and well, like Phantasma. It isn't short by any means, and I was quite entertained beating every mission and collecting every hidden part.
Aside from the basic update that each AC pseudo-sequel (as compared to the full version updates, like AC2 to AC3) receives, there's precious little in Silent Line to encourage its purchase. I've always felt that, while excellent titles, the AC line had a specific enough play style, and little enough change, to easily be considered a game for a pre-existing AC fan. Not quite accessible enough to new blood, it essentially reigns supreme as a great niche mech title, and Silent Line definitely keeps up the tradition.
People say:
7
Although I've dabbled with previous Armored Core games, Silent Line is the first one I've actually spent a good amount of serious time with. Now that I've been to hell and back with my trusty 'bot, I can see why hardcore mech fans get their rocks off on this giant-robot combat series. Just like its three PS2 predecessors, Silent Line otters an unprecedented amount of customization, allowing you to tinker with every aspect of your mechanical pal's design, from the hundreds of different parts you can acquire straight down to shell colors and custom emblems. Unfortunately, also like its predecessors, Silent Line features an unwieldy control system that makes maneuvering your mech a serious test of patience--a virtue most gamers probably won't have. It's a shame, because the game's numerous missions are varied and interesting, and the gameplay, while not much different from that of past ACs, is really quite polished. Ultimately, Silent Line has made me a partial believer; if they'd simplified the controls some, I'd be completely sold.
4
The others might have been enticed by these armored clunkers, but not me. Trudging around with stripped-down battle gear before graduating to stylish mechs is a chore, and an abysmal control scheme mires the cool-looking robo-on-robo combat. The game forces you to use button presses to look up and down, even though the right analog stick is the intuitive choice. That may seem minor, but it frustrated me to no end. Try first before you ever consider buying.
7
Disregard the hater-- the Armored Core series continues to evolve nicely. I love the increasingly vast collection of possible mech combinations and fine-tuned gameplay of each successive iteration. Also, assembling your own Cores and tailoring their colors and emblems to suit your taste is practically a game unto itself. Silent Line still offers the same rewarding (albeit sterile and linear) arena combat that series fans expect. Hopefully, From will infuse a little more personality into the next installment.
Playstation 2 Screenshots
Similar Games
Viewing games 1 to 3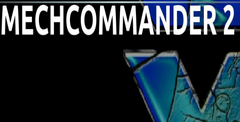 MechCommander 2
There are three things that I love to do when playing video games.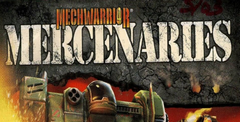 Mechwarrior 4: Mercenaries
Somehow, even when I think I've found the Mech game that'll end my need for these silly action games, providing me with a title that really, really sucks.