Viewing games 1 to 8 (of 8 games)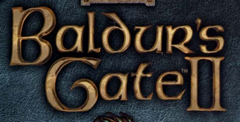 After a long and exciting struggle you finally defeated the evil Sarevok.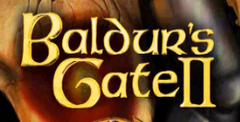 So gather together some trusted friends and try to find out what your part in the prophecy is.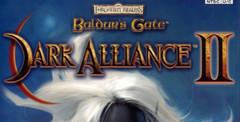 Dungeon hacks are one of the few genres that haven't changed much over the years.