Viewing games 1 to 2 (of 2 games)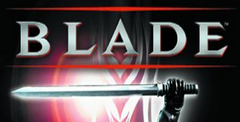 Since our last look at this game Hammerhead has decided to tear it down and rebuild from scratch. We got a chance to check out the new version and it's looking good.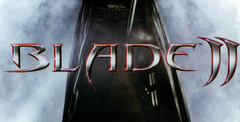 If you're not familiar with Blade, he's supposed to be half-vampire, half-human with increased strength and agility.