Viewing games 1 to 6 (of 6 games)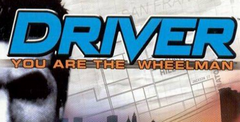 Driver has yet to be signed to a publisher--but from what we saw at E3 it's only a matter of time. Watch out for more news on this in coming months.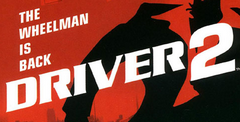 Now you can add grand theft auto to your list of felonies, too, because Driver 2 lets you hop out of your car and swipe any car you like.