Viewing games 1 to 4 (of 4 games)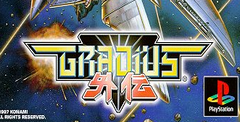 Gradius Gaiden is the first game in the series to feature two-player simultaneous play.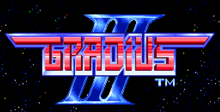 It is a scrolling shooter arcade game. The player returns as the role of the pilot of the Vic Viper starfighter to battle the onslaughts of the Bacterion Empire.