Viewing games 1 to 12 (of 12 games)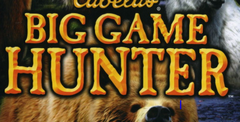 Shhhhhhhhh ... I think I hear that trophy elk we have been hunting all day. Over there by that stand of trees, was that an elk?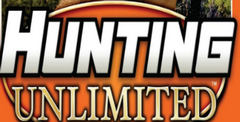 As a reviewer it's my responsibility to remain unbiased towards each game that goes under my proverbial microscope of inspection.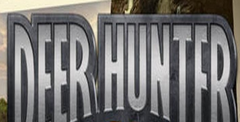 Has deer season come and gone? Can't wait until next year to hunt? Don't worry—it's always open season with Deer Hunter from Sunstorm Interactive.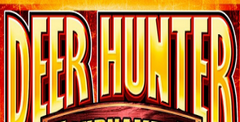 You might be a redneck if...you buy a Game Boy Color for Deer Hunter by Vatical Entertainment and Morning Star Multimedia.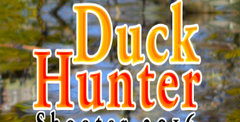 You hunker down in the early morning silence, waiting for the first flutter of wings.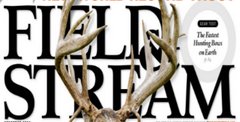 It's a brisk October morning as you pull up in your 4X4 to your favorite hunting spot.
The premise of Alaskan Adventure is simple, you'll travel from region to region of Alaska participating in hunts and various other competitions such as dog sled racing, ice fishing, fly fishing and water fowl shooting.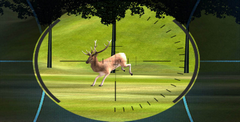 Listen up all you avid hunters, from here on there will be no more off season for you!