Viewing games 1 to 5 (of 5 games)


Don't miss your chance to compete in the most realistic fishing game for the Genesis. Featuring pro bass anglers George Cochran, Shaw Grigsby Jr., Gary Klein, Tom Mann Jr., Dee Thomas and Kevin VanDam, BASS MASTERS CLASSIC PRO EDITION brings world championship bass fishing indoors! Compete as one of six actual pro fishermen or as an amateur enthusiast in the Bass Masters Classic. Fish the waters in five three-day tournaments at five different lakes. Rich graphics recreate the outdoor fishing experience in vivid detail. Choose your rod, reel, lure, and even boat engine.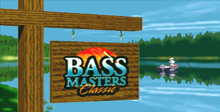 Now when you can't get out to the lake, you can go fishing on your PC with Bass Masters Classics.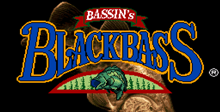 Rise up from an amateur tournament to the bass fishing championship and beat Hank Parker for the Championship.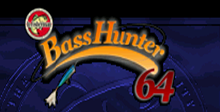 Go fishing in the great outdoors with Bass Hunter 64! Reel in a record-setting bass in tournament mode. 3D rendered environments, complete with native wildlife, and geographically accurate landscapes.