Viewing games 1 to 4 (of 4 games)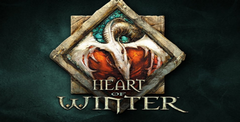 Far north in the icy tundra, the battle drums roll forth the call of war. During the harshest winter in decades, the barbarian tribes have united under a new chieftain and are threatening their neighbors.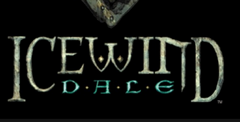 An ancient evil threatens to unleash unspeakable horrors upon Faerun, and you are the only thing standing in its way.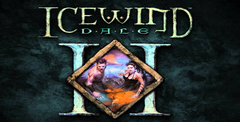 The Baldur's Gate engine has gone through even more refining, as has an updated and more intuitive GUI interface.