Viewing games 1 to 3 (of 3 games)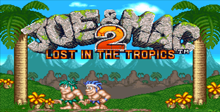 It's a sequel to Joe & Mac game.
Discussion

1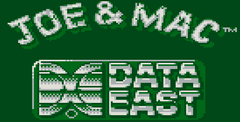 How unfortunate! It just so happens that Mac is away on a trip to hunt dinosaurs when suddenly those Neanderthal nerds have come and stolen all of the cave women!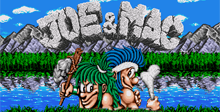 The game stars the green-haired Joe and the blue-haired Mac, cavemen who battle though numerous prehistoric levels using, weapons such as boomerangs, bones, fire, flints, electricity, stone wheels, and clubs.
Discussion

1