Viewing games 1 to 6 (of 6 games)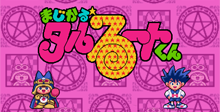 Mickey and Minnie plan to spend a fun-filled day at the circus but to their dismay all the performers have disappeared. Some unknown force has replaced them with crazy characters who are out to make Mickey and Minnie's day an unpleasant one. And on..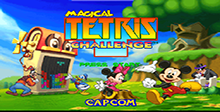 Join Disney's Mickey, Minnie, Donald and Goofy as they embark on a non-stop adventure full of challenging fun and excitement in Magical Tetris Challenge. Completely addictive, deceptively simple, you'll go wild in a kaleidoscopic shower of falling ..