Viewing games 1 to 13 (of 13 games)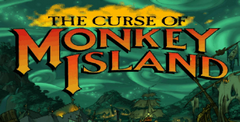 What can I say? LucasArts -- in my opinion the best adventure games maker on the market -- has absolutely outdone itself this time.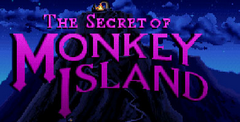 Shiver me timbers, laddie. Youngsters like you need to be careful if you wish to survive Monkey Island.