NBA 07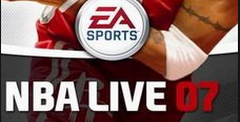 Click the "Install Game" button to initiate the file download and get compact download launcher. Locate the executable file in your local folder and begin the launcher to install your desired game.
Sony and sports' .sports and Sony. Oh, what a rocky history we have together. I was there with you through the good times (GameDay football on the PS1) and through the not-so-good times (uh' pretty much everything on the PS2). I have tagged along as you changed your name (989 Sports), reinvented your franchises (MLB) and even witnessed you carve out new found respect on a handheld system. Now here we are today. A new generation of console and a launch title featuring the sport of basketball. So will the Sony sports upturn continue or are we destined for a repeat of last generation?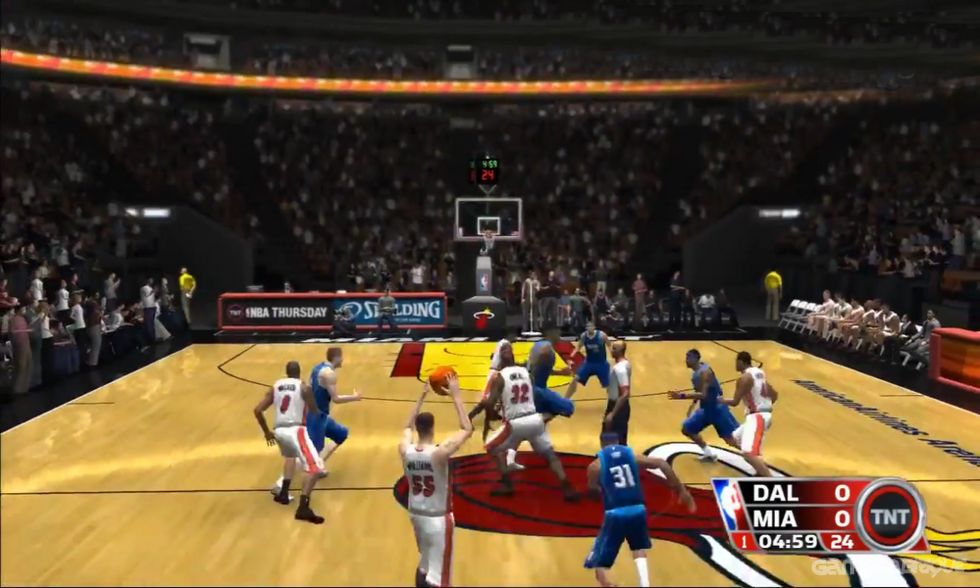 Let me get something out of the way up front. This is a basketball game. If you were not a fan of basketball games yesterday, there is nothing that NBA 07 is does that will change your opinion today. It is very rare when a sports game can break through the limitations of the sport and appeal to people outside of fans (Fight Night is one of the few that comes to mind). That said, if you are new to the sport of feel like taking another go at the basketball genre, you could do a lot worse than NBA 07.
Sports games have come along way in accessibility with complexity. NBA 07 does a great job of creating a pick up and play game of hoops but for the more hardcore, the layers of customization and control are still available. I sat and watched my wife and 6 year old son play a competent game of basketball, completely foregoing any of the deeper 'icon'? style controls. They enjoyed the experience and walked away happy. Me, on the other hand, prefer to dig deeper into the game looking to exploit the strategy and nuances of the actual game of basketball and NBA 07 allowed the ability to satisfy my more discerning needs.
The game also feels right. The computer controlled AI players all react realistically and provided more that just filler. The defensive assignments were handled as you would expect. Occasional missed assignments only make the game feel more realistic. Those familiar with the series will also feel right at home with the shot meter. In fact, they will find the shooting a bit more controllable. Add in some cool abilities executed via the SIXAXIS controller and you can't help get the feeling the series is starting the next generation off on the right foot.
Things are not all rosy however. Like we witnessed during the wave of launch titles on the 360, a number of the features found in last generations versions are absent. This seems to be the new trend allowing the companies to get the familiar franchises out in time for launch but really looking towards next year to release a full featured version. NBA 07 is falls guilty to this as well. Looking for the 'Life'? mode found in the PS 2 version will leave you scratching your head. You will also find a few new glitches along the way namely related to collision detection and interaction with other static objects. The character models are also a bit unrealistic but the graphics look decent overall.
At the end of the day, NBA 07 is a competent game of hoops that will no sway non-fans and might leave hardcore fans wanting more. If you are looking for a game that is easy to pick up and play in short bursts and can overlook the occasional technical glitches, you could do a lot worse. If you are looking for a deep experience that will keep you playing until next season, you will probably find yourself a little disappointed. Overall, I would say the game is worth quick look and see if it fits your style.
Download NBA 07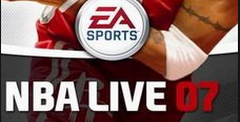 System requirements:
PC compatible
Operating systems: Windows 10/Windows 8/Windows 7/2000/Vista/WinXP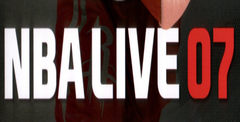 System requirements:
PC compatible
Operating systems: Windows 10/Windows 8/Windows 7/2000/Vista/WinXP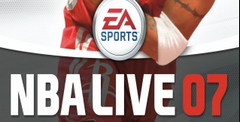 System requirements:
PC compatible
Operating systems: Windows 10/Windows 8/Windows 7/2000/Vista/WinXP
Playstation 3 Screenshots
Playstation 2 Screenshots
Similar Games
Viewing games 1 to 3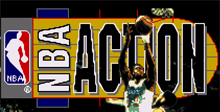 NBA Action '94
It's time once again to hit the hardwood with "The Admiral" and the rest of the NBA in NBA Action 95 Starring David Robinson.