Viewing games 1 to 11 (of 11 games)


See also:
BugRiders: The Race of Kings

For a thousand years, the Entymion Castle has stood, and within it 33 rulers have passed. It is now the passing time...
"Harry Jr. - I've been taken captive by the spirit of an evil Mayan warrior. Need help right away! Continue journey as planned - through the rain forests and mines, past the waterfalls and ruins. But be careful... the Mayan empire is filled with deadly traps and enemies. Think fast and move even faster. Hurry! Time is running out... - Pitfall Harry". Swing from vines, soar off bungees and take a ride in an abandoned mine car as you venture through 5 action-packed worlds! Watch out for sinister gargoyles, deadly crocodiles, ghostly skeletons and lethal traps - like fiery pendulums and the wall of tongues! Hidden in the game is the entire original version of Pitfall!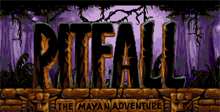 A side-scroller in which you play adventurer Pitfall Harry Jr in search of his father Pitfall Harry.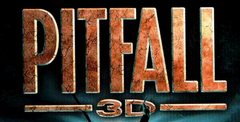 Pitfall 3D stars the grandson of Pitfall Harry, tie hero of the Atari 2600 classic.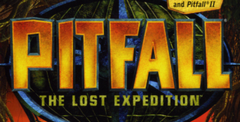 As in all Pitfalls, this latest game has you taking on the role of Pitfall Harry as he adventures his way through a jungle filled with dangerous animals and natives.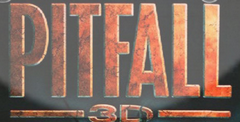 It is up to you to guide Harry through a unique world of vines, acid pits, lava, dissolving platforms, scorpions and shape-shifting beasts.