Soldier Of Fortune Series
Viewing games 1 to 6 (of 6 games)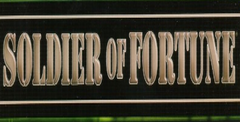 On a normal day just like any other, a call goes out to a man of action. A man named John Mullins wakes up to an ordinary life filled with dilemmas, the same as any other man.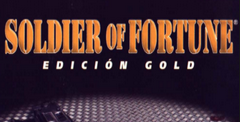 You are John Mullins, a Soldier of Fortune. A mercenary employed by the Shop, you're a Vietnam veteran trained in many different forms of warfare.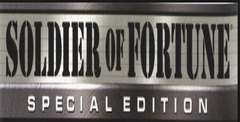 If we're going to do a review on a very violent game perhaps I the reviewer should put on my Slipknot Iowa CD. Ahhhh, there we go!!! Let's do some killing.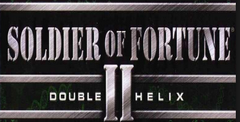 John Mullins is back as the guy that gets sent in when the regular covert ops guys can't handle it, and of course you've got full control of him and his impressive arsenal of fire power and nifty gadgets.