System Shock 2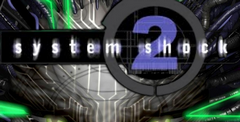 a game by
Electronic Arts
Platforms:

Dreamcast,

PC

Editor Rating:

6

/

10

, based on

2

reviews
User Rating:

7.0

/

10

-

2

votes
Rate this game:
One of the most critically acclaimed science-fiction games of all time is back, and it's on Dreamcast. Yay! Use psychic powers (or don't, spoilsport), hack security systems, create, modify and repair weapons. Do it all, hotshot, because this sexy little number is coming your way shortly. A touch of Aliens with a dash of Doom should make Looking Glass' classic a standout this fall.
Download System Shock 2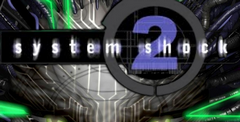 System requirements:
PC compatible
Operating systems: Windows 10/Windows 8/Windows 7/2000/Vista/WinXP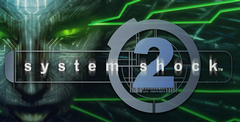 System requirements:
PC compatible
Operating systems: Windows 10/Windows 8/Windows 7/2000/Vista/WinXP
Game Reviews
Overview
So you want to join the military and make something of your worthless life in the 22nd century? Well, step right up and visit the UNN recruitment facility where you can embark on a four-year tour in either the Marines, Navy, or the mysterious OSA and serve your country proud. But wait; on your way back from your third year you get reassigned to the "VON BRAUN" starship where something has gone terribly wrong, and it is up to you to use your mind and body to set things right. Welcome, gentle reader, to the sequel to the smash hit System Shock where you get to face off against the evil artificial intelligence "SHODAN" once again. Looking Glass Studios has brought us a wicked 3D science fiction/horror role-playing game that is sure to entertain even the most fickle game players like myself.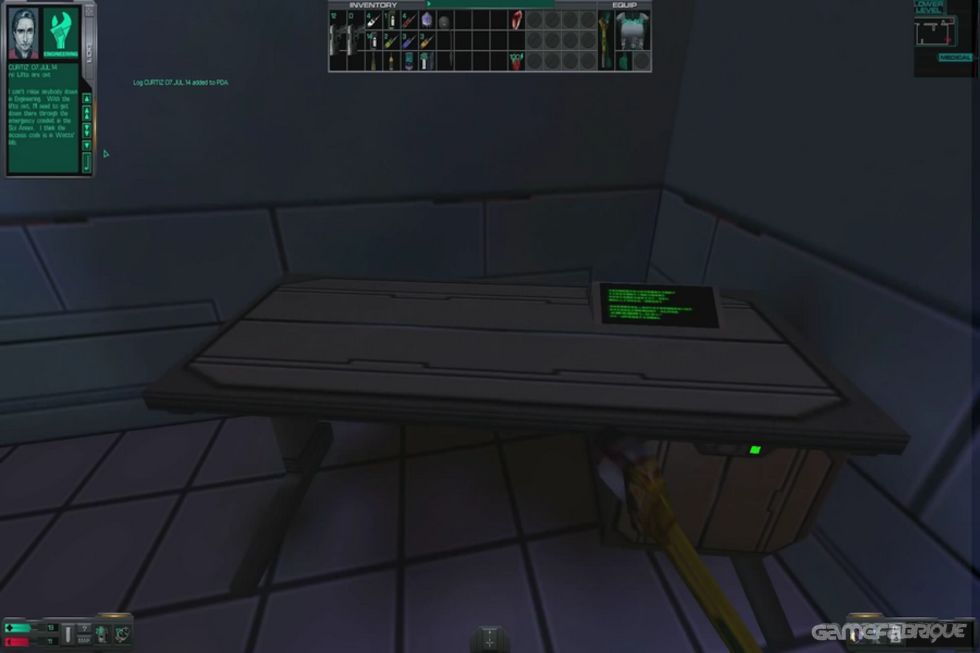 Gameplay, Controls, Interface
When you first enter a new game in System Shock, it takes you about 15-20 minutes to generate a character and to get into the actual gameplay. That is what makes it so easy to immerse yourself into the game. By the time you are on board the ship where the game takes place, you have time invested in your character which makes you feel as though you are actually on the ship instead of a character that the game designers make you play. Another thing that adds to the game is that feeling of being all alone while wandering the ship. It feels so desolate except for when a bad guy tries to hand you your head. I would have to give Looking Glass Studios a big thumbs up for the desperate and lonely feeling they created in the game; it sucked me in big time.
Graphics
I found the graphics to be absolutely stunning while walking around the ship; they seem to be very crisp and clear. One downside is the people or "bad guys" you encounter along the way. The designers used the Thief: The Dark Project engine and one thing that bugged me about that game was that the people's faces seemed very flat. It felt like they needed to be a bit more fleshed out, but other than that I think that those who played the first System Shock will be in for a real treat. I would have liked to see a night vision capability for the character in the game because it can get really dark wandering around that big old creepy ship, but I suppose that is what makes you wet your pants when something jumps out at you in the dark.
Audio
You know the audio is good when it fits the game like an expensive glove, and that is just what the audio does in System Shock 2. Some games like to beat you over the head with really loud audio and others make it non-existent, but in System Shock 2 they made the audio flow seamlessly with the graphics and storyline. All character voices are clear and easy to understand, while game noises such as air-locked doors and footsteps over metal walkways add to the creepy and desolate feel to the game. All in all, the audio adds to what is a great game.
System Requirements
Win 95/98, 200Mhz Pentium, Cyrix or AMD K6, Direct X 6.1, 32 MB RAM, 200 MB free hard disk space, 4X CD-ROM drive, 4 MB Direct 3D video card, Direct X compatible sound card
Documentation
I found the manual to be very basic, but one thing that I do appreciate is a beginning walkthrough because it helped me get into the game without getting too frustrated early on. If you have played this type of game before, you will find that a quick glance is all you need to get going before you are off killing nasty-looking beasts and saving the galaxy from wrongdoing.
Bottom Line
Those of you who have read my previous reviews know that I'm not big into "role-playing third-person shooters" where you run and jump, etc., etc. But boy, did System Shock 2 suck me in and not let me go. It's been two weeks since I got this game and I look forward to playing it every day. Each day I say to myself, "Okay, let's see if we can get a little farther today and maybe figure out what went wrong with the ship," so on the addictive rating it is way up there. I never had the opportunity to play the original System Shock, but if it is anything like its sequel I can see why people love this game. On that note, gentle reader, I give System Shock 2 a score of 88/100.
Similar Games
Viewing games 1 to 3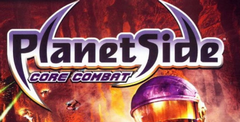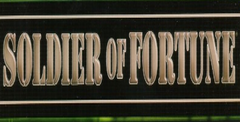 Soldier of Fortune
On a normal day just like any other, a call goes out to a man of action. A man named John Mullins wakes up to an ordinary life filled with dilemmas, the same as any other man.