ToCA Race Driver Games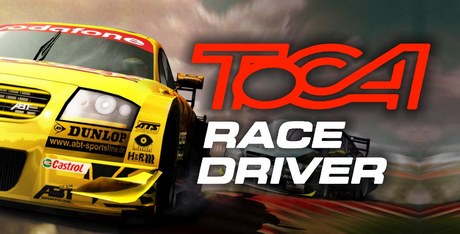 Viewing games 1 to 11 (of 11 games)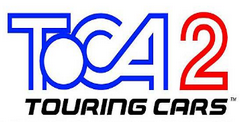 Apparently Tour Car Championship Association (TOCA) racing is very big across the big pond in Europe. While it is not very popular here in the states, I am always looking for a cool new racing game.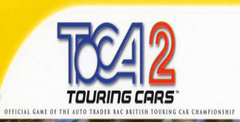 The problem with serious racing sims is that they'll forever be measured against the infallible Gran Turismo.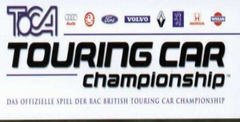 Just before I left the fair shores of England to take hold of the collective leashes of this bunch of weirdos, this game was causing a stir.