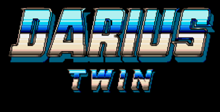 SNES Cheats
Fifty ships
Highlight either choice for the number of players on the player selection screen. Hold L + R on controller two, and hold Start + Select on controller one.
Safe location
Place your ship above the last three digits of the score in the first level. No enemies will hit the ship until the Boss appears.
No enemies in demonstration mode
Enter ZZT as a high score.