Viewing games 1 to 5 (of 5 games)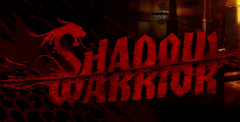 You play the part of Lo Wang, master ninja and killer-for-hire, looking for revenge against the evil Zilla.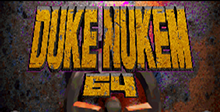 Duke Nukem's coming to get some! Prepare yourself to become the biggest, baddest, alien basher in the known universe - Duke Nukem; as you blast your way through the streets of LA out to an orbiting station, and onto the moon itself. Bag some aliens..