Viewing games 1 to 4 (of 4 games)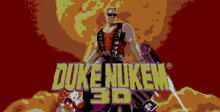 Romp through the alien infested city of Los Angeles. Duke Nukem returns from a little vacation to save the City of Angels and destroy the aliens in this lead-packing sequel!
Discussion

2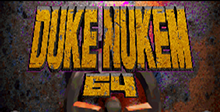 Duke Nukem's coming to get some! Prepare yourself to become the biggest, baddest, alien basher in the known universe - Duke Nukem; as you blast your way through the streets of LA out to an orbiting station, and onto the moon itself. Bag some aliens..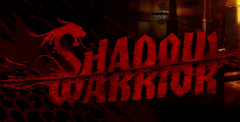 You play the part of Lo Wang, master ninja and killer-for-hire, looking for revenge against the evil Zilla.