Viewing games 1 to 10 (of 10 games)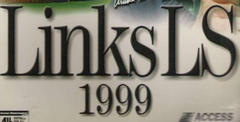 Simply put, another fine edition of the endearing golf franchise, perfect for whiling away the time during long winter days when it seems as if the sun will never again warm the frozen earth.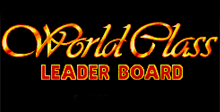 Now you have the opportunity to play the same courses that have challenged the world's greatest golfers. World Class Leader Board features four of the toughest championship courses, each with 14 exciting competition formats. And because the look an..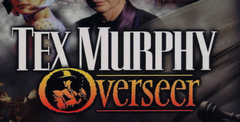 "Your client is drop-dead gorgeous. Her father is just plain dead -- of an apparent suicide. She's certain he was murdered and is willing to do anything to prove it.