NexTech Corporation Games
Viewing games 1 to 5 (of 5 games)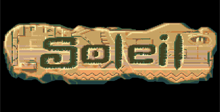 Crusader of Centy is an Action Role-Playing game, developed by NexTech and published by ATLUS, which was released in 1994.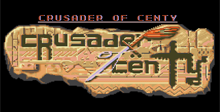 Crusader of Centy is a great action RPG and any one that loves RPG's is strongly urged to give this game a try.
Discussion

3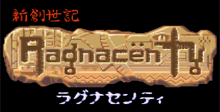 The story centers on Corona, a boy who has just turned 14 years of age. It is time for him to inherit his father's sword and fight the "monsters" that threaten the human race's very existence, attaining animals to help his quest along the way.