Viewing games 1 to 4 (of 4 games)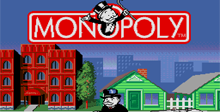 This time, a Monopoly game on your computer, as good as it knows to be in your reality. Every move of yours can be in 3D animation, or off if you don't want to see animations.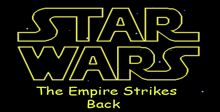 The Empire Strikes Back is a great sequel that's a step above the excellent Star Wars game.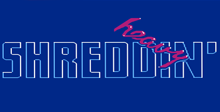 This winter extravaganza is based on snowboarding, one of the fastest growing sports in the United States, Europe, and Japan.