Shiny Entertainment Games
Viewing games 1 to 9 (of 9 games)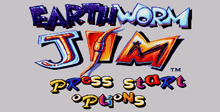 Jim wasn't always a studly super-worm. He was once just a spineless, dirt eater with no real mission in life... Then a cosmic twist of fate placed him in control of an ultra-high-tech-indestructible-super-space-cyber-suit. Now Jim must make it to P..
Discussion

15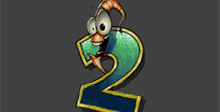 Earthworm Jim 2 features everything that made the original a classic, including fluid animation, tricked-out gameplay that keeps the player guessing, and more humor than should be legal.
Discussion

14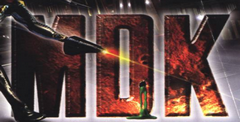 Max, Dr. Fluke Hawkins and Kurt (MDK?). Considering Shiny's reputation for quality products, it already has something many others are lacking.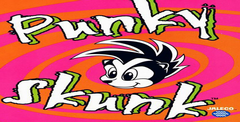 unky Skunk may seem a few years late for the Sonic clone wars, but it really doesn't play like Aero the Acrobat, Bubsy or any of those other hedgehog copycats.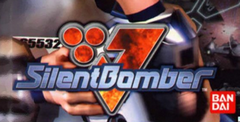 It's not often that a game questions the morality of the violence it portrays, and it's refreshing to see Silent Bomber's hero struggle with his actions.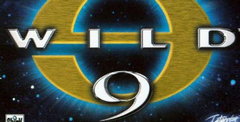 Why does the "Wild 9's" have such a vengeful attitude? Karn destroyed all of the teens' families but also made the mistake of attacking Wex.