Viewing games 1 to 8 (of 8 games)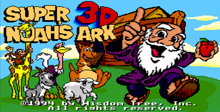 The level layouts, weapons, and enemy behaviors in the SNES version is identical to Wolfenstein 3D, but the graphics were changed to reflect a non-violent theme, instead of killing Nazi soldiers in a castle, the player takes the part of Noah, wande..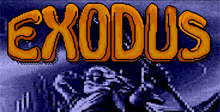 You have a super task to tackle: you need to collect all M jars without getting into your enemy's hands and go to the next level.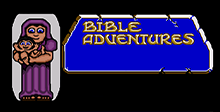 Three games in one cartridge! NOAH'S ARK: Help Noah fill the ark with animals before the big flood arrives. SAVE BABY MOSES: It's you against Pharaoh's soldiers as you try to carry baby Moses safely down the Nila River. DAVID & GOLIATH: Play young ..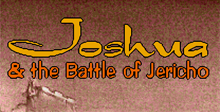 Ja. Ja. Ja. :) This is game of the bible bomberman!!!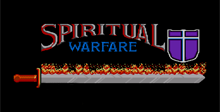 This game is like playing The Legend of Zelda, because it uses the Zelda Engine that was design for the real time, action RPG Zelda game at the time.