Viewing games 1 to 7 (of 7 games)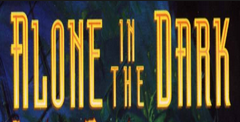 The first adventure in the trilogy sends you on a chilling foray into the macabre mansion of Derceto, shortly after the suicide of Jeremy Hartwood.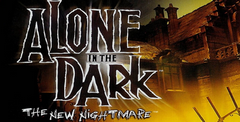 Edward Carnby is back! The supernatural detective finds himself trapped on an island surrounded by creepy crawlies (what's new?) and facing what could be his most dangerous investigation yet.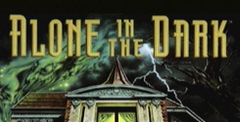 Derceto, with its steeply angled roof and sinister appearance, guards in--its basement the secrets of Astarte, the goddess of fertility to whom the house was dedicated.