Amped 2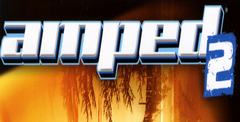 a game by
Microsoft
Platform:

XBox

Editor Rating:

7

/

10

, based on

1

review
Rate this game:
I'll say right off that I'm a huge SSX fan. Totally unrealistic, massive trick combos, and insane levels are my bread and butter. However, I do like dipping into different games, and as a result, my attention fell on Amped 2. As far as snowboarding games go, from what I've always heard, you either like the SSX series, or Amped. The first game lacked a bit of the polish that generally pushes a game over the top in my eyes. It was more difficult to control than what I'm used to, and featured realism that I wasn't ready for. Looking at the sequel, I'd say that they managed to clean up all the problems the game may have had previously, but ultimately, slipped just a little on the polishing details.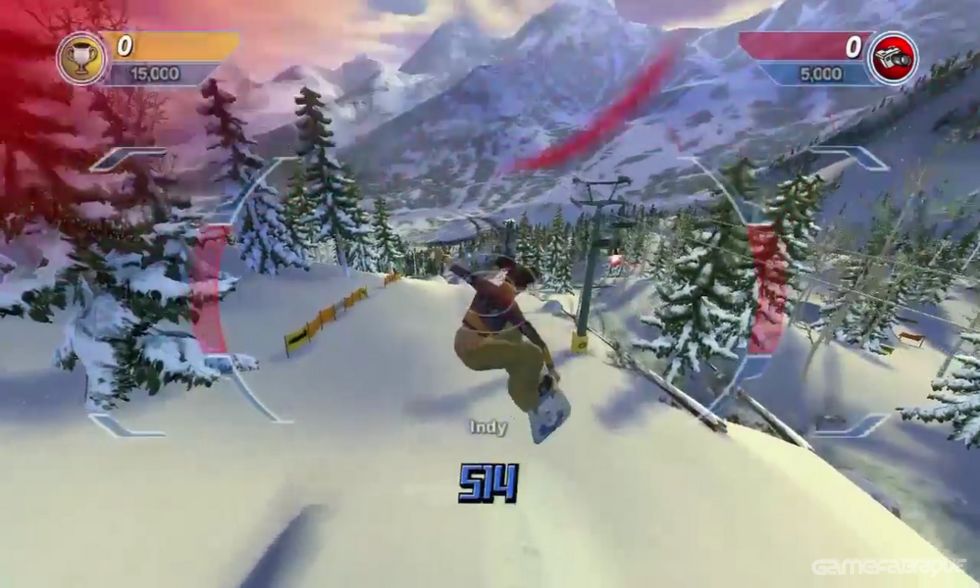 First, you may struggle with the way this game controls, especially if you're used to arcadey sports titles. Of all the aspects of this game, I found the control scheme to be very difficult to get the hang of. In this iteration of Amped, there's a tutorial mode, but it's suffers from severe tack-on-itis, and is absurdly boring at times. Once you're unconfident enough to manage your first ride, you'll probably crash enough times to put your character in the hospital, so once again we'll be thankful for the virtual boarder who is always able to take a lickin' and keep on tickin'. Basically, what I'm getting at is how frustratingly difficult the control scheme is. It's hard to learn, using both analog sticks for a spinning and grabbing, a button that's both jump and accelerate, and another button just to do rail tricks. It's hard, but once you get used to it, it goes well with the feel of the game. Also, the developers of Amped 2 made a good nod to game design by using 'style', where you spin slowly to gather massive points, making your trick look cool in the process.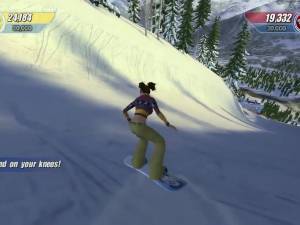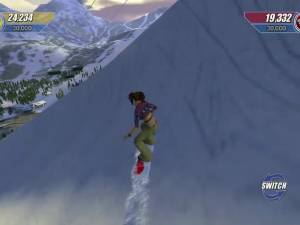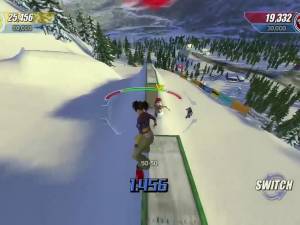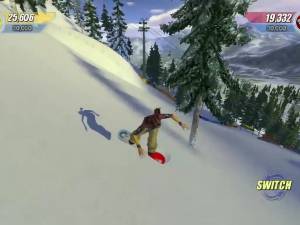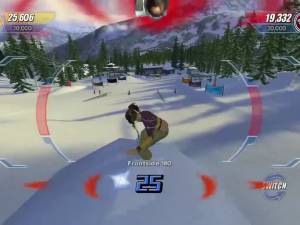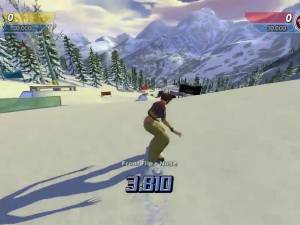 All in all, the best tips I could give someone just starting is to be careful of the trick system. You're not playing the same way you'd play SSX, so anyone making a transition from more arcade play games is going to have an adjustment period. Focus on pulling off one spin starting out, and don't plan on making a quad spin in this game. Get used to the controls, practice a lot with them, and you'll have a satisfying experience on your hands. Oh, and one last thing, ignore the tutorial if you can help it, it's a great way to get your hopes down instead of building them up.