Viewing games 1 to 4 (of 4 games)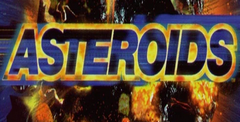 It looks as if we're finally going to get an update of a classic arcade game that does its predecessor justice.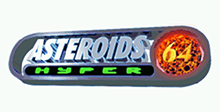 Crave Entertainment has given us an Asteroids game for the 90s, beefing up the classic formula with updated graphics and numerous multiplayer modes. Asteroids Hyper 64 contains 50 levels spread out over five zones. Although the time-tested concept ..