Viewing games 1 to 4 (of 4 games)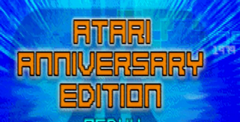 We all remember the age-old classics we learned to love and enjoy during the times of our childhood.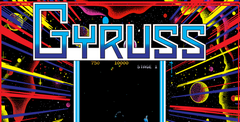 In the summer of 1978 my friend Pat and I were sitting in his basement watching a James Bond movie—one of the good old Sean Connery.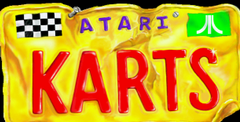 Racing games come in two distinct flavors: down-and-dirty and fuzzy-and-warm. Atari opted for the latter with Atari Karts.