Viewing games 1 to 4 (of 4 games)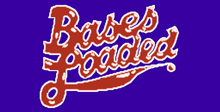 If you're looking for authentic baseball action, this one's a hit since it puts you in the dugout, on the mound, in center field, and just about everywhere else except the stands.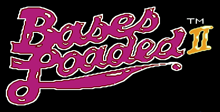 In Bases Loaded II you manage one of 12 teams during a 125-game season against the computer or head-to-head versus a friend.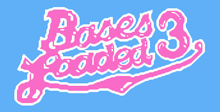 Step up to the plate one more time in this classic baseball series.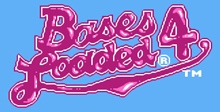 Bases Loaded 4 combines the highly addictive, single-season baseball game play from Bases Loaded 1 and 2 with the snappy graphics and cool features of Bases Loaded 3.