Viewing games 1 to 2 (of 2 games)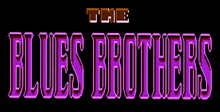 You must guide Jake and Elwood through five side-view, multi-directional scrolling stages to reach the performance on time.
Discussion

1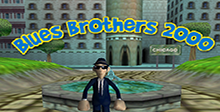 The newly freed Elwood scours the Windy City to find and rescue all the members of his band. Gather enough notes along the way to build an impressive repertoire for the ultimate Battle of the Bands. The more songs you learn, the more secrets you un..