Viewing games 1 to 11 (of 11 games)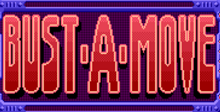 The objective of the game is to clear all the bubbles from the arena without dying. Bubbles will fire automatically if the player remains idle. After clearing the arena, the next round begins with a new pattern of bubbles to clear.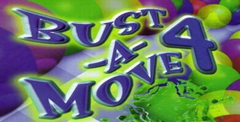 Can't get enough of that pudgy green dinosaur with a penchant for busting balls?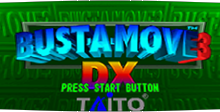 Think you've busted with the best? Not until you've faced Bust-A-Move '99! With intense 4-player competition, all new graphics, and create-a-level mode, you've never busted bubbles like these! And with eight new mysterious characters to save, you'l..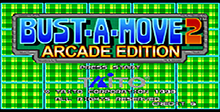 Bust-A-Move 2 is the lightning-quick, ultra-intense, 100% addictive, arcade puzzler that's gonna grab you and never let go! As the balls descend, you're gonna need sharp eyes and quick reflexes to match 3 or more balls and pop them... fast! Insane ..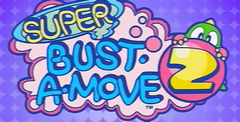 A problem some game reviewers run into is becoming jaded regarding games.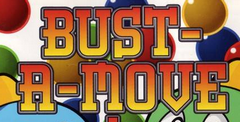 What it boils down to is this: If you can gauge the placement of the balls well enough, you will kick butt.