Viewing games 1 to 2 (of 2 games)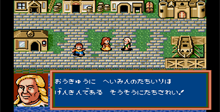 This game is the sequel of a strategy game from KOEI. Now you can choose your hero out of 6 and behave the way your hero aspires to.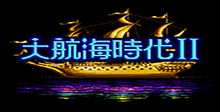 New Horizons is a Historic Turn-Based Strategy game, developed and published by Koei, which was released in 1994.