Dance Dance Revolution Series
Viewing games 1 to 10 (of 10 games)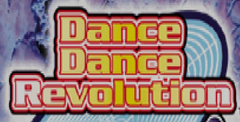 Konami's ultra-popular (in japan, that is) dancing game Dance Dance Revolution is headed to the Dreamcast in February.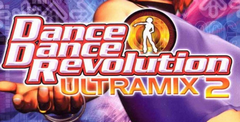 I'm working up a sweat as I get down to the Commodores' funk classic: Brick House.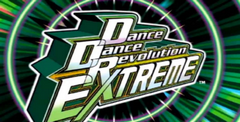 The game still includes the basics, including a mission, endless, training and lesson modes which let you take on songs one at a time or in sets.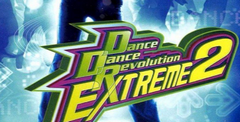 It would be hard to argue with the success of the DDR craze as the same basic gameplay has been duplicated over and over with continued success.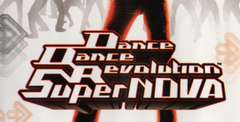 It's hard to believe how popular DDR has become in recent years, at least until you play it anyway.