Viewing games 1 to 5 (of 5 games)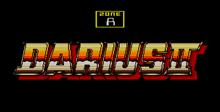 You shoot everything that moves and get to pick up different pick-up items to increase your fire-power and enable yourself a shield.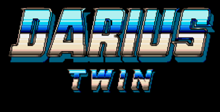 Join Proco and Tiat in Darius Twin as they fight to protect planet Orga from Belser in this planetary scrolling horizontal shooter game.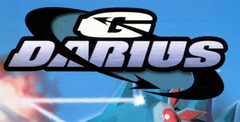 G-Darius is a graphical wonder, containing some of the best twitch shooting to come our way in a while. Hopefully a wise U.S. publisher will hop on this one ASAP.