Viewing games 1 to 6 (of 6 games)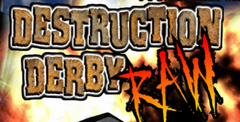 The latter will be found playing Destruction Derby on the PlayStation, yet another title from the geniuses at Psygnosis.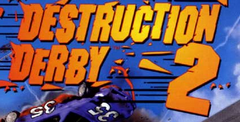 The follow-up to one of the most intense racing games of 1995, Psygnosis' Destruction Derby 2 is smoking the tires once again and is taking to the track with speed.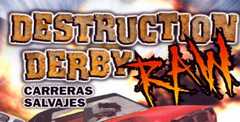 It's arguable that Destruction Derby was never actually that great of a game.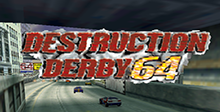 High speed chaos! Up to 12 opponents battle simultaneously on a dozen arenas and tracks. Hardcore demolition action! Exploding cars. Realistic damage. Hit the road! 24 vehicles, from stock cars to hot rods to ambulances. Multiplayer mayhem! Deathma..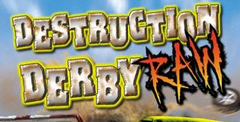 No doubt this series has fallen on tough times recently.