Viewing games 1 to 6 (of 6 games)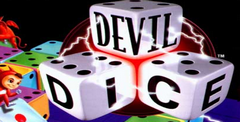 Devil Dice is a simple yet challenging wonder, and it is revolutionary in its own little way.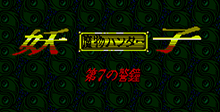 Mamono Hunter Yohko is a 2D Platformer game, developed by KLON and published by NCS, which was released in Japan in 1991.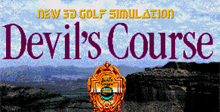 Devil's Course is a Golf Sim game, developed by T&E Soft and published by Sega, which was released in Japan in 1994.
Discussion

1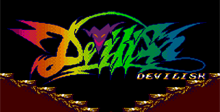 Devilish is a paddle/pong game with a background story, but it's different from other paddle games by letting you play with two paddles.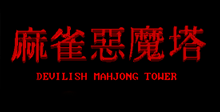 The game is for those love playing cards or dominos because this is either a card game or dominos.