Viewing games 1 to 6 (of 6 games)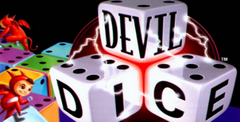 Welcome to the next addicting puzzle game that will have you up at night playing and advance you to the next level in the Procrastinator's Hall of Fame.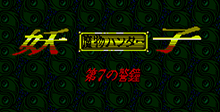 Mamono Hunter Yohko is a 2D Platformer game, developed by KLON and published by NCS, which was released in Japan in 1991.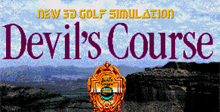 Devil's Course is a Golf Sim game, developed by T&E Soft and published by Sega, which was released in Japan in 1994.
Discussion

1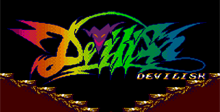 Devilish is a paddle/pong game with a background story, but it's different from other paddle games by letting you play with two paddles.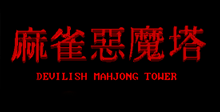 The game is for those love playing cards or dominos because this is either a card game or dominos.