Viewing games 1 to 3 (of 3 games)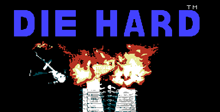 The Nakatomi Plaza building has been seized by terrorists who are after millions of dollars in bonds; among the hostages are your wife and child.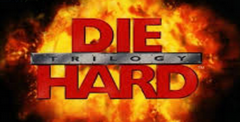 Die Hard Trilogy is actually three separate games, each with totally different gameplay styles.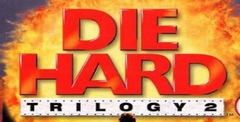 It's about time somebody made a sequel to Die Hard Trilogy.