Viewing games 1 to 8 (of 8 games)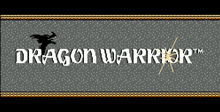 Dragon Quest role-playing games are responsible for kids skipping school and breaking into stores just to get their hands on the latest DQ game.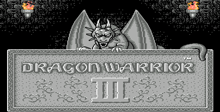 It's a longer, more complex game than its forerunners with lots of fresh features, such as Travel Doors, which zap you across time and space to new worlds.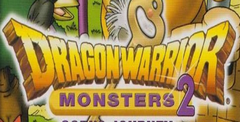 From the island of GreatLog, journey through the land on a quest. Fight and capture monsters, then breed and trade your captured monsters to make monsters that are more powerful.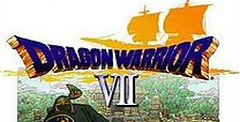 It's hard to describe the upcoming American release of Dragon Warrior VII: Warriors of Eden as anything less than an event for RPG fans.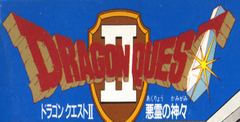 The story, combat system and pretty much everything else is right out of the RPG cliche handbook--but so what?