Viewing games 1 to 4 (of 4 games)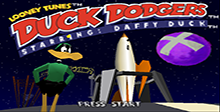 Can you do it, Duck Dodgers? Can you save the Earth? Marvin the Martian has built the Ultimate Weapon to destroy our planet. But there's one small problem: Ultimate Weapons require a lot of energy that Marvin doesn't have. So he sends out his minio..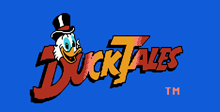 Uncle Scrooge and all your other beaked buddies from Duckburg are ready to go treasure hunting!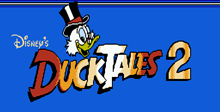 Scrooge's quest for mo' money, mo' money, mo' money begins when his nosy nephews unearth a fragment of a treasure map that leads to the fabled Lost Treasure of McDuck.