Viewing games 1 to 3 (of 3 games)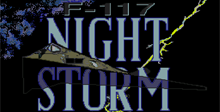 The game features all the details, characteristic for simulators: training, the choice of the weapon, etc.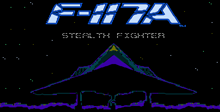 F-117A Stealth Fighter is a solid, first-person perspective, combat flight sim. You fly classified missions into six theaters, where success opens up three other secret missions.