Games Like Star Wars Galaxies
Viewing games 1 to 11 (of 11 games)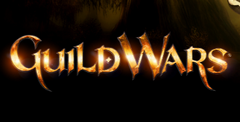 This is because the developers have designed a system whereby they'll occasionally release expansion packs, not requiring a monthly fee to keep the game up and running.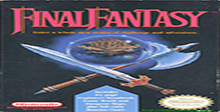 The first of the Final Fantasy games. JRPG classics.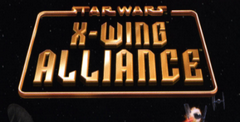 As the youngest son of the Azameen family cartel, you begin the game running your first missions for your father.