Viewing games 1 to 9 (of 9 games)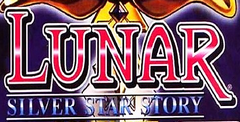 Lunar: The Silver Star for the Sega CD was one of the best 16-Bit RPGs ever released.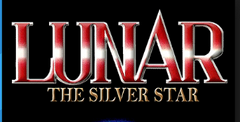 It's the first RPG for the Mega-CD-ROM and it's unlike any other to date!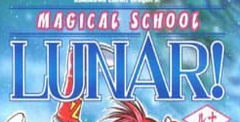 Even though there are no more Lunar games scheduled for release on the Saturn in the U.S., Japanese gamers are still getting plenty.