Viewing games 1 to 5 (of 5 games)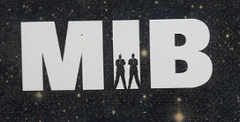 Men In Black by SouthPeak is a game that I feel can unfortunately be added to a list of "not so great accomplishments.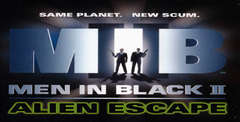 This time however, a new danger has arisen as a penal ship carrying some of the galaxy's most notorious criminals has crash-landed in the ocean.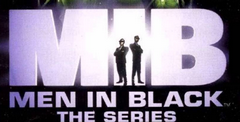 Intergalactic terrorists are trying to kidnap the President of the United States and take over the world. As agents Jay and Kay, from the cartoon series based on the motion picture Men in Black, it is your job to stop them.