Viewing games 1 to 6 (of 6 games)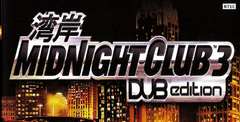 The trick is to not put some cheesy story together in an attempt to keep the game interesting or focus only on racing which can become dull in a hurry.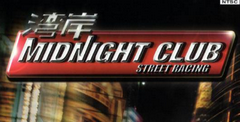 One of the first U.S.-developed PS2 games comes from Angel Studios.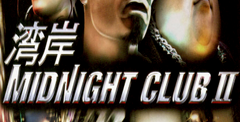 The game features two modes of single play: career mode and arcade mode.