Mobile Suit Gundam Series
Viewing games 1 to 13 (of 13 games)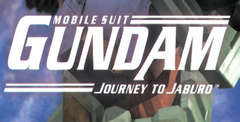 It's been fifty years since Earth's population began living in orbiting space colonies and, while this move to alleviate the ballooning population has been a success, some unforeseen side effects have occurred.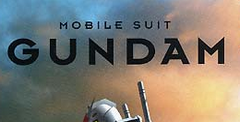 The first series of the long-running sci-fi robot animes returns as an eye-popping 3-D combat simulator.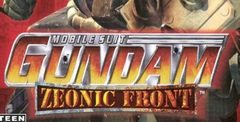 It's been fifty years since colonizing space had become the solution to Earth's overpopulation problems, allowing much needed relief to crowded cities.